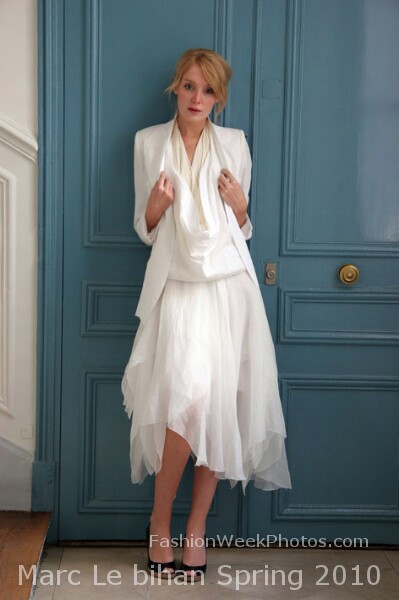 photos:
j. crew
;
fashionweekphotos.com
,
photobucket.com
Trying to avoid writing a paper and getting ready for the big family get-together. Sigh.
What are your plans for this lovely Easter Sunday?
Personally, I'm going to avoid work, play dress up with my spring clothes that I can
finalyyy
wear (I'm feeling J.Crew today) and throw some peeps in the microwave for a cheap thrill
Yup. Then back to the grind Monday...joy.
xo Shan